Single Tooth Replacements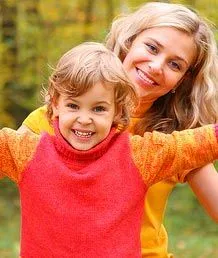 One of the most difficult procedures in dentistry is to restore a single front tooth so that it appears as natural as its adjacent teeth. To replace a missing tooth, fix a broken tooth or treat a discolored, crooked tooth, so that your smile looks perfect is a challenge.
Yet, with today's materials, techniques and the use of computer shade analysis, we can achieve results that will make even the most discriminating patient very happy.
Don't allow that one tooth to detract from a smile you can be proud of.
This content requires the Flash Player. Download Flash Player. Already have Flash Player? Click here.