Regular Check-up Appointments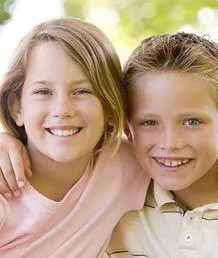 Regular dental checkups are essential to maintaining good oral health. We encourage regular checkups at least every six months. For some patients, every 3-4 months is essential to maintain proper dental health. Seeing the dentist twice a year is recommended because your dentist can:
check for problems that you might not see or feel
find early signs of decay
treat oral health problems early, while they are still manageable
Regular checkups include a thorough cleaning, polishing, and an oral exam by the doctor. During the oral exam, the doctor checks the health of your mouth, teeth, gums, cheeks, and tongue. At each visit, the doctor also checks old fillings and restorations because constant pressure from chewing, grinding, or clenching can cause them to wear away, chip, or crack.
Regular checkup appointments, usually, only take 30-60 minutes. Patients are seen by appointment only. We make every effort to be on time for our patients and asked that you extend the same courtesy to us. If you cannot keep an appointment, please notify us as soon as possible, so that a patient who is waiting for one can be scheduled.